About us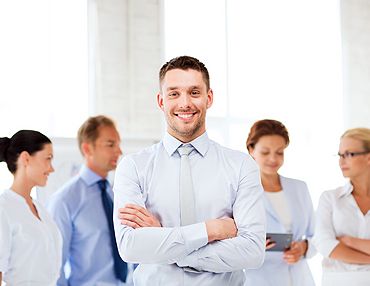 We are a full service franchise consulting and development firm with extensive experience in the franchise industry. Our consultation process is a proven method of helping others identify and research franchise opportunities that present a true opportunity for success for our clients and their target markets.
With over 2,800 franchise concepts available in the United States alone searching for the right franchise can be a daunting task. In addition not all franchises are created equally and even the top rated franchises are not always the best fit for all individuals. Our process takes a close look at your goals, experience, strengths, weaknesses, desired lifestyle and more to help you find the opportunities that present a realistic opportunity for long term success and happiness.
With so many franchise opportunities available today it is much easier to choose the wrong franchise than the right one. Our team of professionals has decades of experience in franchising. We've owned franchises, we've helped build franchises and we have helped entrepreneurs just like you achieve success in franchising - and we are here to help you!
My Story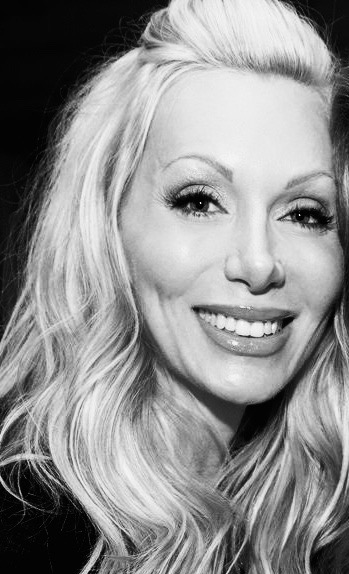 Smart Franchise Consulting & Marketing is about my passion for helping others achieve their personal, professional and financial goals through the freedom of business ownership.
I started my career in sales and marketing working for a multi-billion, Fortune 100 corporation and worked in corporate America for 10 years. During this time, I learned many things about myself but one characteristic was crystal clear - I have a strong entrepreneurial spirit. Conforming to corporate structure proved challenging. However, being from the Midwest, I was raised with a strong work ethic. My father retired from General Motors with social security, 401K, a pension and health insurance. I was taught that retiring from a large company was the "créme de la créme." The philosophy? Get a good education, learn a skill and secure a position with a large, solid company. Then, work the next 50 years until you receive your gold watch at your retirement banquet.
There are many people out there who successfully work in a corporate environment. Many, like my dad only work for 1-2 companies their whole life and then retire. This is what makes them happy, safe and secure. However, there are others, like myself, who desire more. You must be able to ask yourself and answer, "What really makes me feel happy and fulfilled personally, professionally and financially?"
Why did I leave the safety and security of working for a large company? First, I recognized that "safe and secure" is nebulous and fleeting. In today's marketplace, you never know when your company is going to downsize, sell or even go bankrupt. I prefer destiny in my own hands. Second, I had the fire in my belly to work for myself.
That's what worked for me. However, there are many reasons one may want to own a business.
Perhaps you have a stable position and desire a secondary business?
Maybe you're a stay at home mom rejoining the workforce?
Or, like me, you want to own your own business and be your own boss.
You've been in the military.
You're a retiree who wants to give back to the community?
And, many other reasons that are personal to your situation.

Whatever your desire, it's up to you. I've been in business, incorporated, since 2002. It's been 13 years and I've not looked back. Being a business owner is hard work but it's among the most satisfying things I've ever done.
My mantra...
Work passionately, play freely & franchise smart!